Vielen herzlichen Dank für die Beiträge zu unserer JUBILÄUMS Challenge!
Da es leider nur wenige Beiträge gab, gibt es diesmal nur eine Gewinnerin.
Thanks so much for joining us for our
ANNIVERSARY Challenge!
Because of low attendance, we decided to just choose one winner.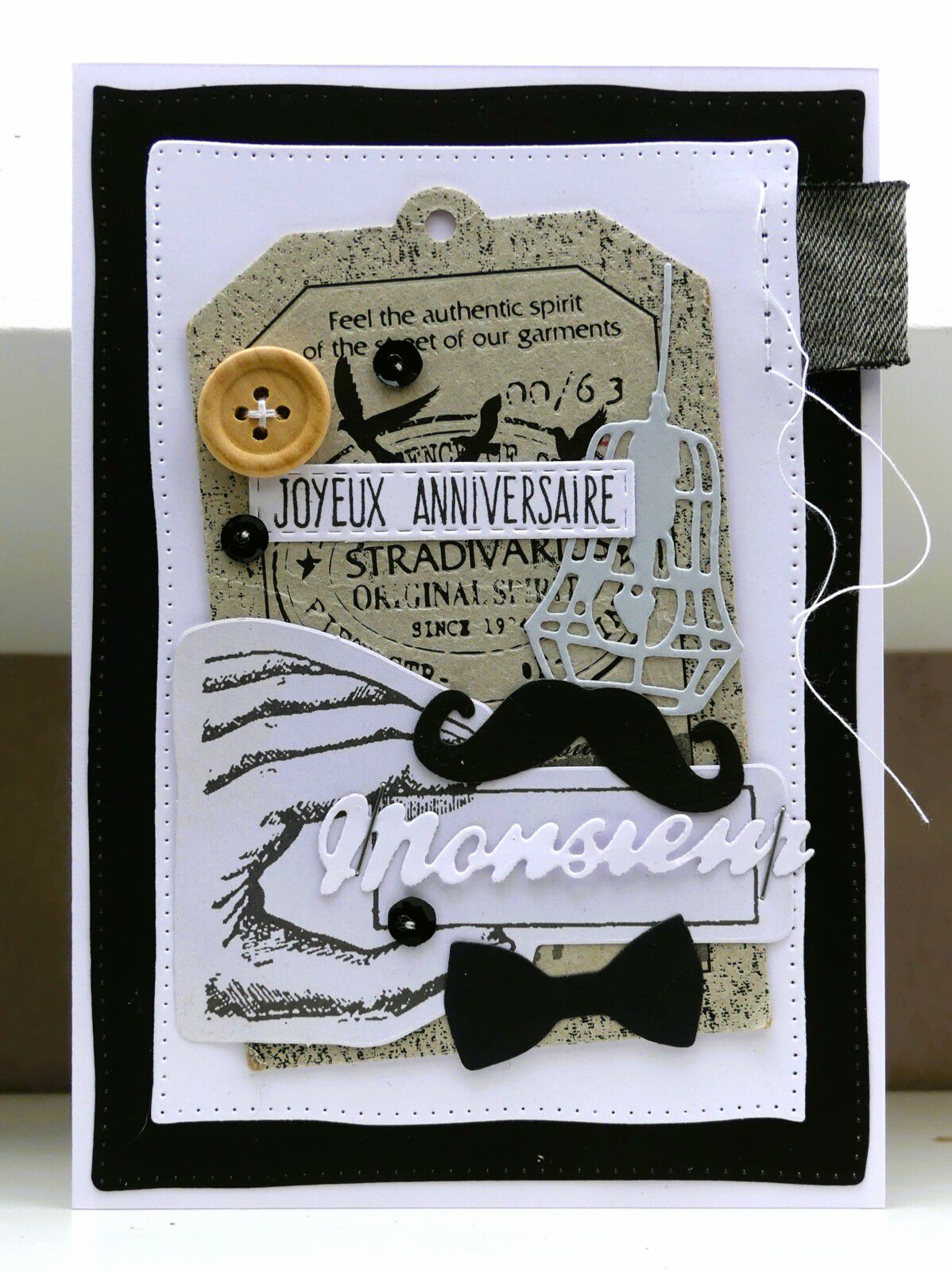 Congrats, you won a guest designer spot over here at Challenge Up Your Life!
Please send us an e-mail so we can discuss the details, we are looking forward to your projects! cuyl@gmx.at