Vielen herzlichen Dank für die Beiträge zu unserer Gold-Challenge!
Thanks so much for joining us for our gold- challenge!
Hier die Gewinnerin der Challenge:
Here is the winner of the challenge:
Doris:
Herzliche Gratulation! Du hast einen Gastdesignerauftritt bei uns gewonnen.
Bitte melde dich via E-Mail cuyl@gmx.at
Congratulations! You've won a guest designer spot! Please send us an e-mail via cuyl@gmx.at!
#2: Papirnato Srce
#11: Anja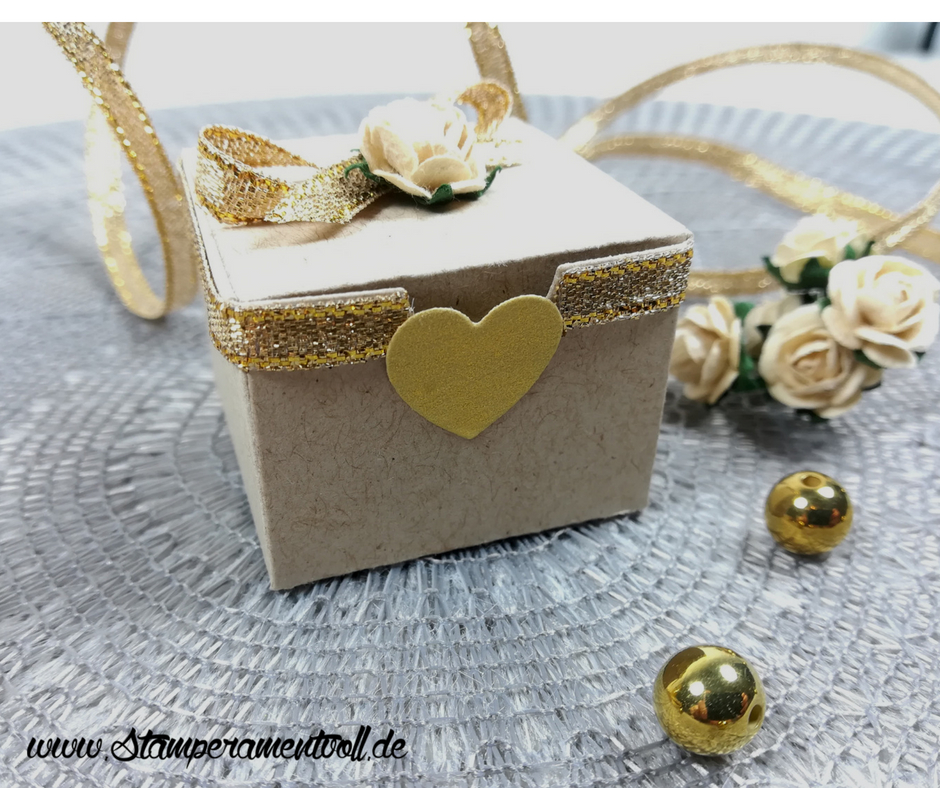 #16: Bozena
Gratulation!! Bitte nehmt euch den Top 3-Badge mit :)
Congratulations! Please take the Top 3-badge :)